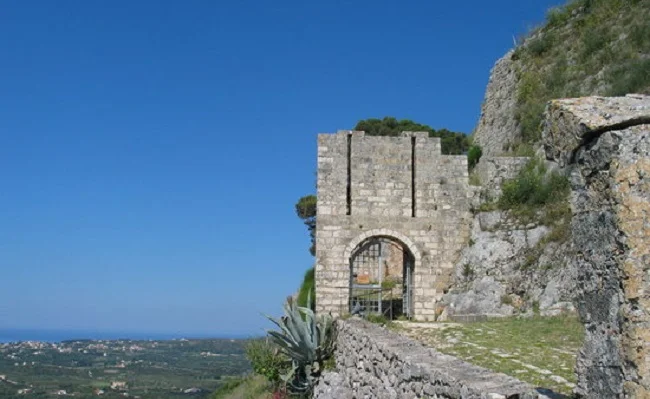 The Castle of Saint George is located 7 km southeast of Argostoli, above the village Peratata Kefalonia.
It has a polygonal shape and covers an area of 16,000 sq.m.
This Castle was originally built in the 12th century by the Byzantines but it was mostly the Venetians who gave it its present form. In fact, its external walls were built in 1504 by the Venetians.